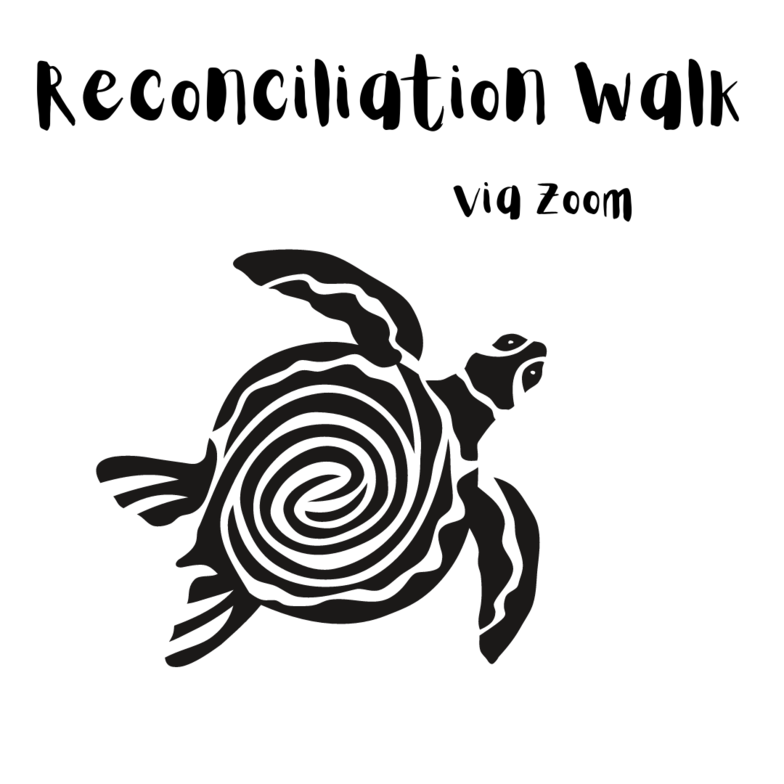 Save to your Calendar
This is a Diocese-wide, virtual event. You can register for some or all of the times. The purpose is to guide us in our activities in the parish and in our everyday lives.
This series of stories, movies and/or exercises, followed by discussion with Indigenous leaders,
is sponsored by Deacons of the Parkdale West Toronto Deanery
and the York Credit Valley Area of the Anglican Diocese of Toronto.
This is a great opportunity for us to continue the journey started last year by Cathy Cooper and others!
Please click on the File attachement below for more info on how to register.