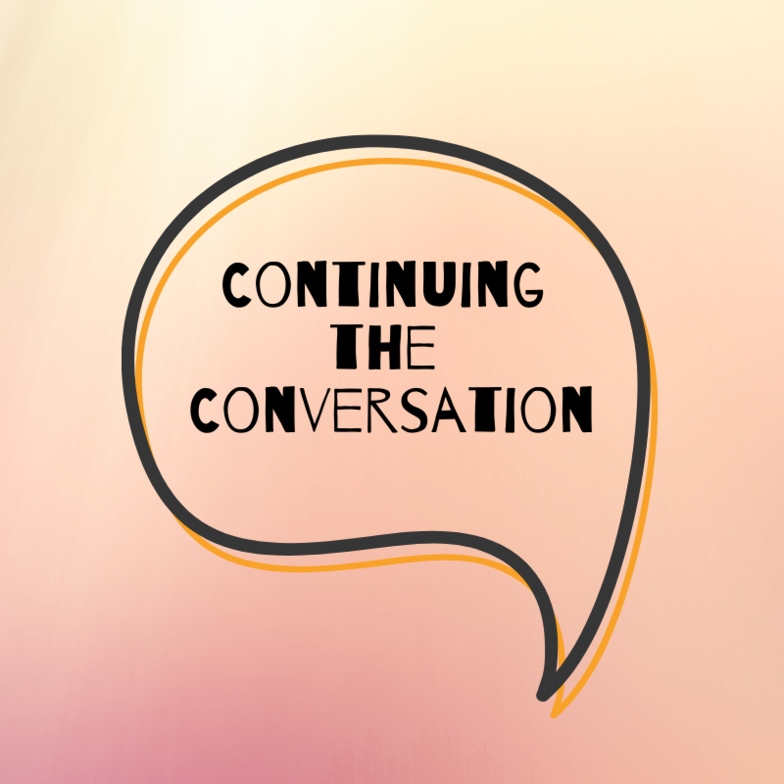 Save to your Calendar
In light of the need to facilitate the use of monies left from St. John's Blackstock, you are invited toparticipate in conversations to discuss the gifts we have and wish to share. Our focus will be Christ-centred as we endeavour to build consensus joyfully, thankfully, and with discernment.
Lucy Black has offered to facilitate these conversations and we offer her our gratitude. Please consider joining us for both or one of these conversations - we want to hear what you have to say.