This event has already occurred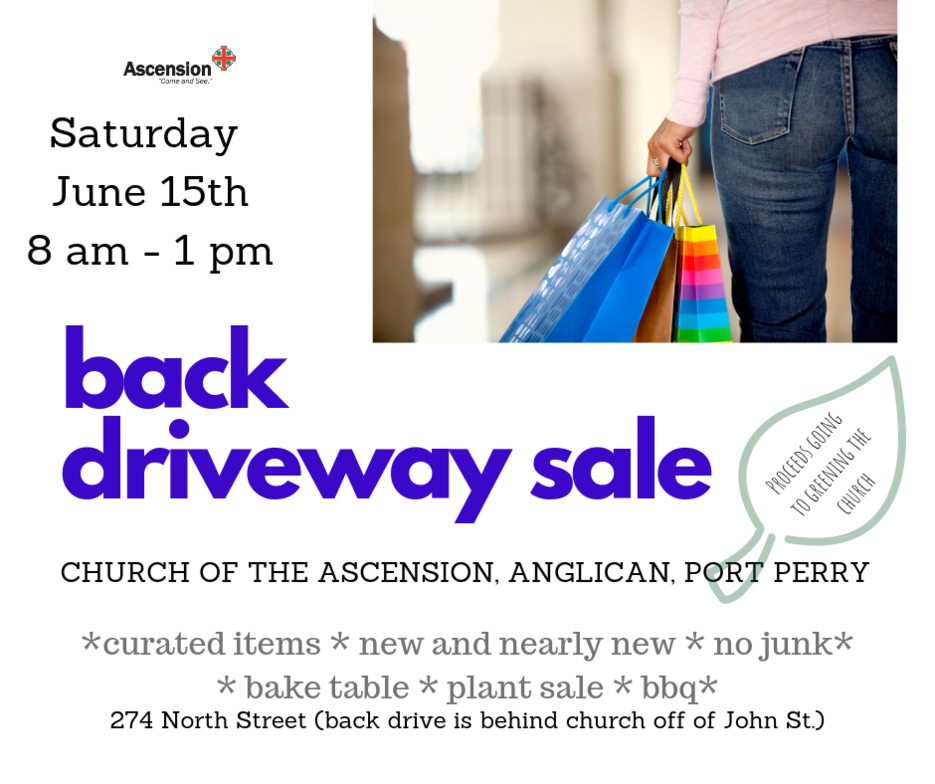 Save to your Calendar
Bring your items to the church for the sale!!!
We are looking for gently used or new items. No Junk!! Smaller items can be placed in the nursery (office hours are Tuesday through Thursday 9:30 am - 2 pm). Larger items, like furniture can be brought the day of, or the day before and stored in the church basement.
Speak to Susan Treymane Moon or Cliff Moon if you have any questions.