This event has already occurred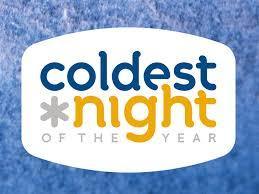 Save to your Calendar
This year we are walking in Port Perry. Please consider joining us and supporting this event financially. You can find our team page here which allows you to donate online:
Anne Lane is our team captain (thank you Anne!) and more information is yet to come. There is a sign up sheet on the bulletin board and the time and place will be confirmed.
Let us together support every effort to make sure people have a safe and warm place to call home.