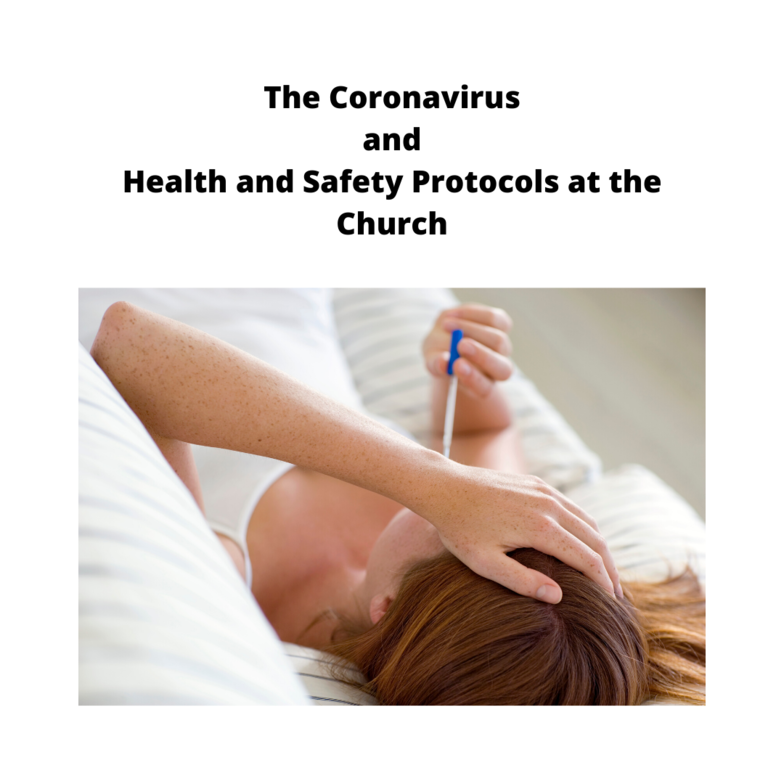 As we all know, the world is watching with great interest what is happening with the latest global health issue, the novel coronavirus from China. We learned a lot during the SARS epidemic and from that learning we feel better prepared. That said, it is good to be proactive and to address our own safety protocols as we continue to watch what is happening and to assess how to respond.
The Bishop of Toronto, Andrew Asbil, has made a statement this past week and sent with it various links for parishes to use. You can find that information here....Bishop's Statement on Coronavirus
At the present time the risk to the general population here in Ontario is low. We continue to practice good hygiene at the front of the church during the Eucharist. We encourage people to wash their hands frequently, and to use hand sanitizer. If you feel a little under the weather, as a courtesy to others, please do not drink from the common cup. Instead, you can place your hand on the base or simply shake your head to indicate you are not receiving.
As clergy, we do everything we can, when we are not feeling well, to protect parishioners. Because of a bit of a cough this past week, I canceled the Wednesday Eucharist. Thankfully, as of next week, we will have two priests available (along with our honouraries from time to time) in case one is sick.
If you have any concerns please to do not hesitate to speak to Ruthanne. We will do everything we can and everything we are advised to do in order to keep people in good health.
Let us continue to pray for those who have been infected and for frontline health workers, especially in China, who are under tremendous stress. May God grant them strength and perseverance and protection.