Sunday, February 24, 2019
10:00 am - 12:30 pm
Church of the Ascension, 266 North Street, Port Perry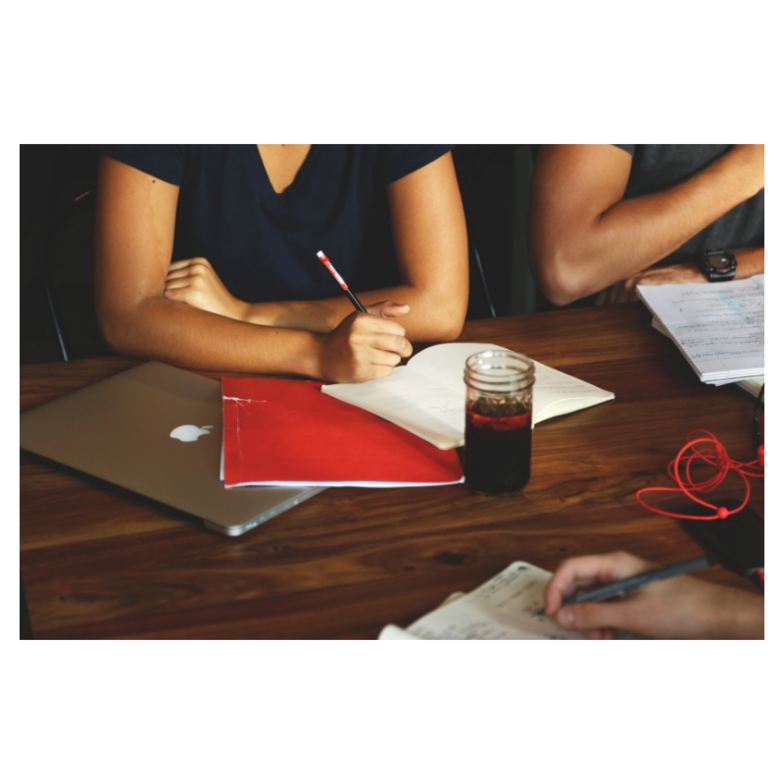 Please note that there will be no 8 am serivce on this Sunday. Everyone is encouraged to attend both our service of worship and our Vestry meeting which follows directly. A light lunch will be provided.